Who We Help
Senior Advocates of the Desert serves low-income seniors age 60 and older who live in the Coachella Valley. No clients are denied assistance on the basis of race, ethnicity, national origin, gender, sexual orientation, marital status, veteran status, religion, or disability. In the event a client needs emergency financial assistance, the client must demonstrate financial need.
All services are provided free of charge.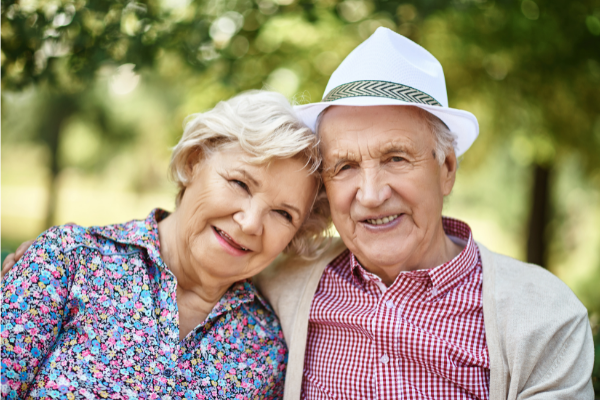 Jane & Martin
We assisted Jane and Martin in applying for Veterans Aid & Attendance benefits and they were approved for $1900 per month in benefits and retroactive benefits of over $20,000.
Margaret
We helped Margaret apply for and receive Medi-Cal. Once on Medi-Cal, she was able to get free Medicare Part B right away, instead of having to wait a one-year penalty period. She now has Medicare Parts A and B, Medi-Cal and she signed up with a Medicare HMO and is receiving medical care for the first time in years.